Sanguinarius
RIP Sanguinarius | 1970-2015 | Vampire Community Pioneer
She was a Pioneer in our early community.  I knew her well and I'll miss her always.
This was a lady who loved projects.  Her website sanguinarius.org  is still a staple and go to site for every kind of Vampire information
Thanks to Sphynxcat her site is still loved, looked after and updated.  Sphynxcat also took over Sangi's community center on Second Life to keep the project alive.
Her IRC chat room (Sanguinarius on Dalnet) also still exists today.
Sanguinarius' kind, open minded attitude, touched many. She was a pioneer who believed in the rights of Vampires to be open about who and what they are.  Each of her projects were designed to help the Vampire Community become what it is today.
Posted on August 5, 2015
RIP Sanguinarius | 1970-2015 | Vampire Community Pioneer
The Vampire Community has suffered an
immense loss of a pioneering elder, educator, and role model.  A short
while ago it was relayed and confirmed from a very dear friend, that
Sangi (Sanguinarius) passed from this life on the morning hours of
August 3, 2015.  As more information becomes available and a memorial
fund is established, we will update this page and/or it will be provided
via third-party channels.
Sangi, thank you for all that you did for
the real vampire community and those who were inspired and helped
through your resources.  We love you and our heart aches — you will be
missed more than words can adequately express!
Sanguinarius.org For Real Vampires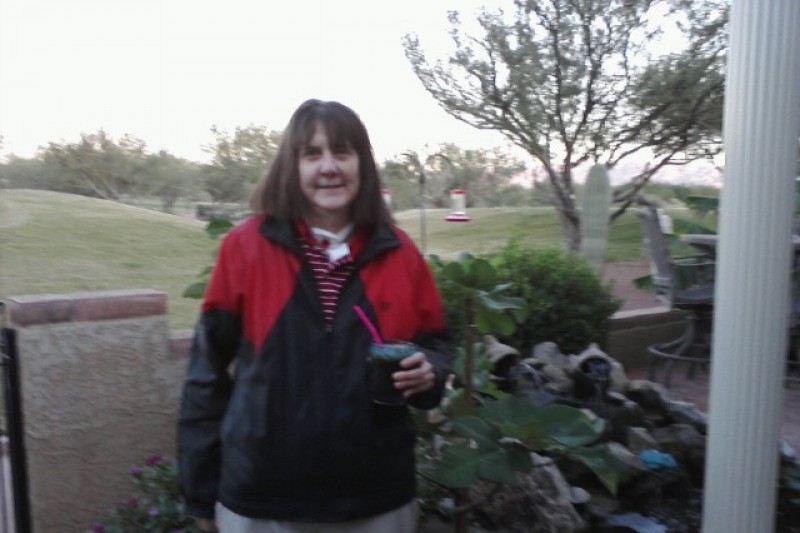 She was my friend.  I shall miss her, always
Lady CG